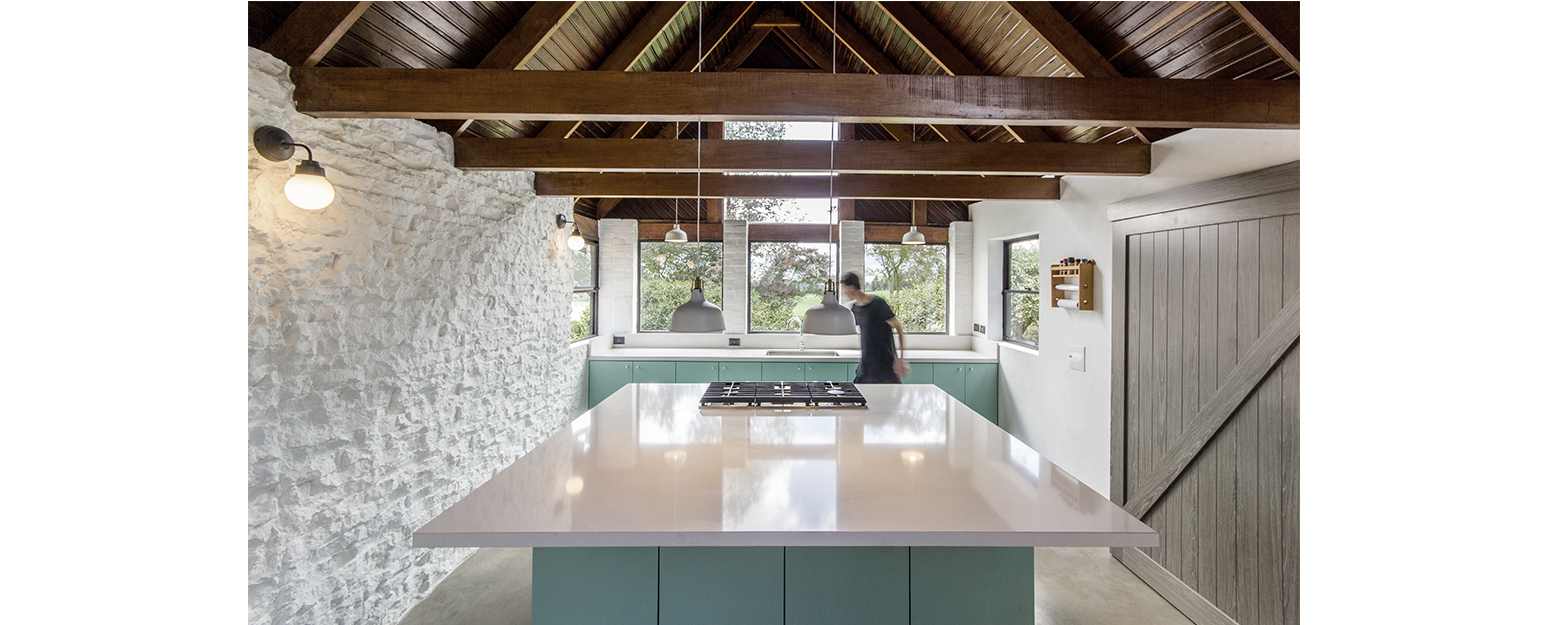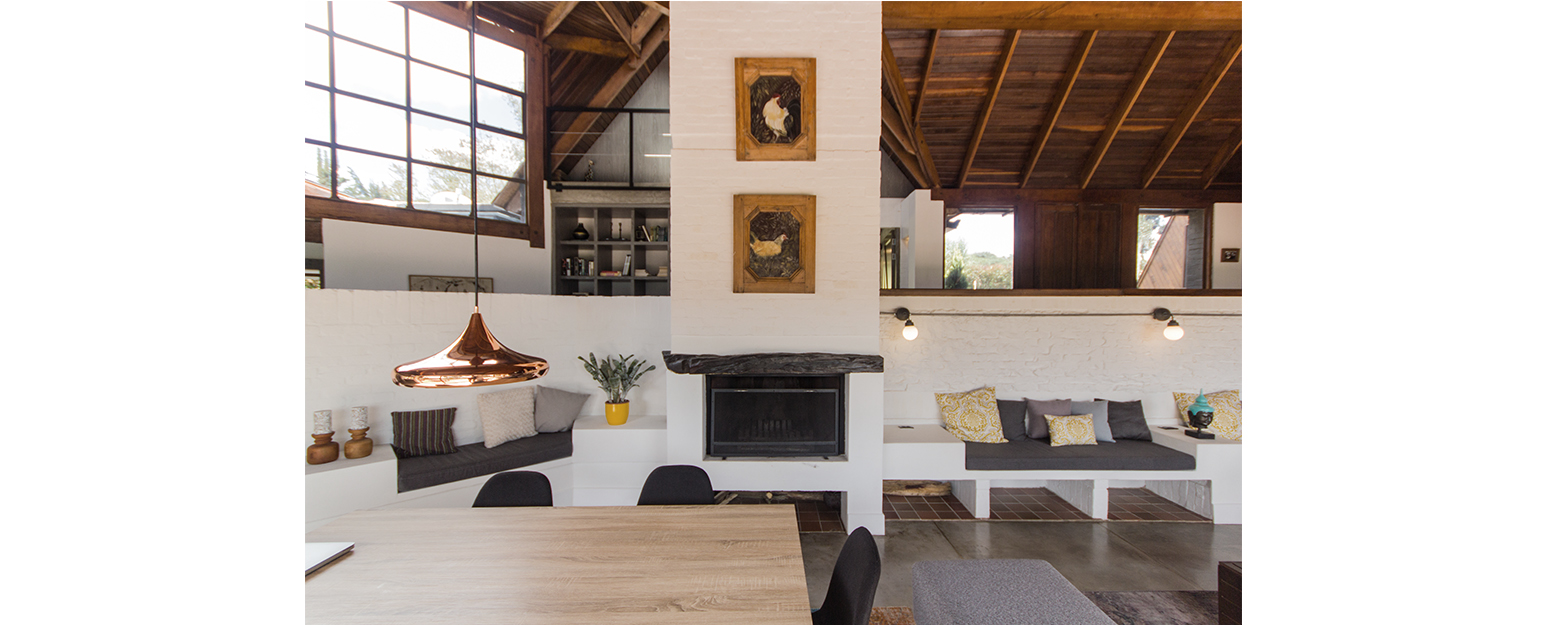 The existing house on the site had been constructed in various stages since the 70's, located on a dairy farm in the savanna of Bogotá, a high altitude grassland at 2,500 m above sea level in the capital's neighbouring mountain range.
Our project aimed to recapture the original magic of the house, to understand the nature of this unique landscape - one of the highest grasslands in the world - and to foster a closer relationship with this spectacular natural environment.
The approach we employed was to remould the existing materials to meet the new requirements of the clients, especially with regards to aesthetics. The old volume was opened to towards the landscape by way of a large West-facing terrace and by capturing the nearby mountain vista through new, larger window openings.
We thought of the change as a way to further integrate the house in its landscape, embedding it deeper into the identity of its surroundings. We therefore tried to somewhat disguise the house between the trees, using a dark material pallet including black painted walls and a new dark composite roof, defining the house only as a silhouette on the savanna.
Type: Single housing
Date: 10.2016
Location: Colombia
Size: 300 square meters
Status: Built
Team: Anna Kulik, Giorgio Badalacchi
Natalia Canal, Ana Winograd, Laura Gutiérrez, Antonio Bermúdez

Photography: Juan Alejo Morales